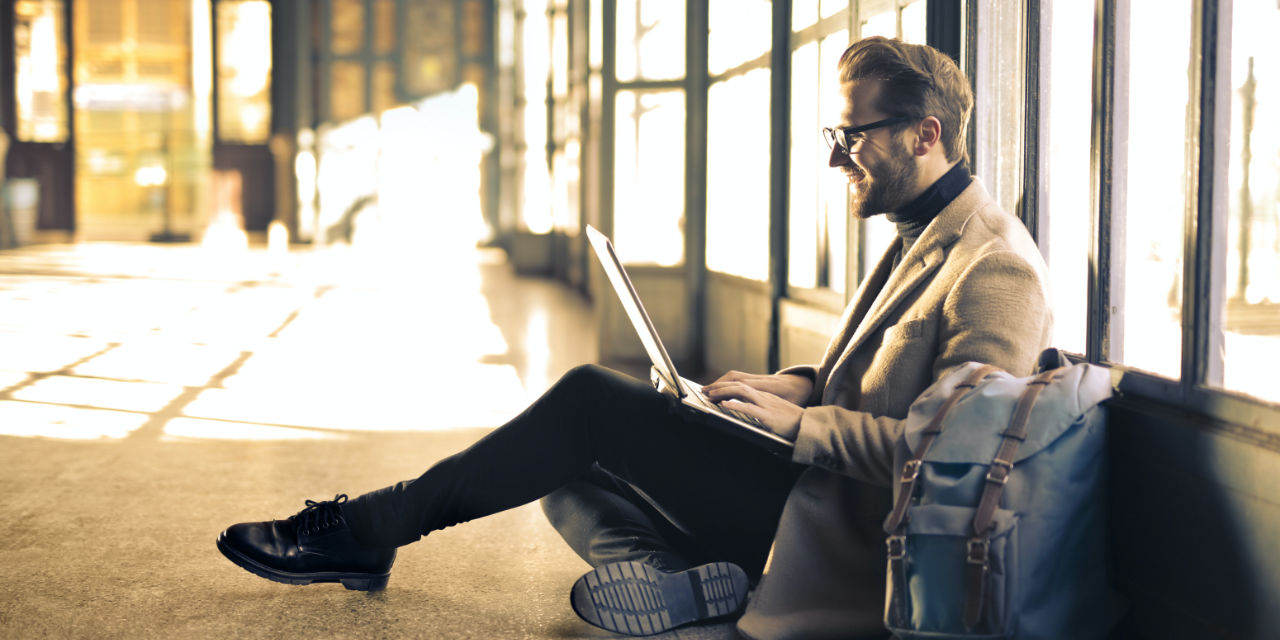 VPS Services
VPS
We aim to provide VPS products and services to enhance and be the foundation of your online trading.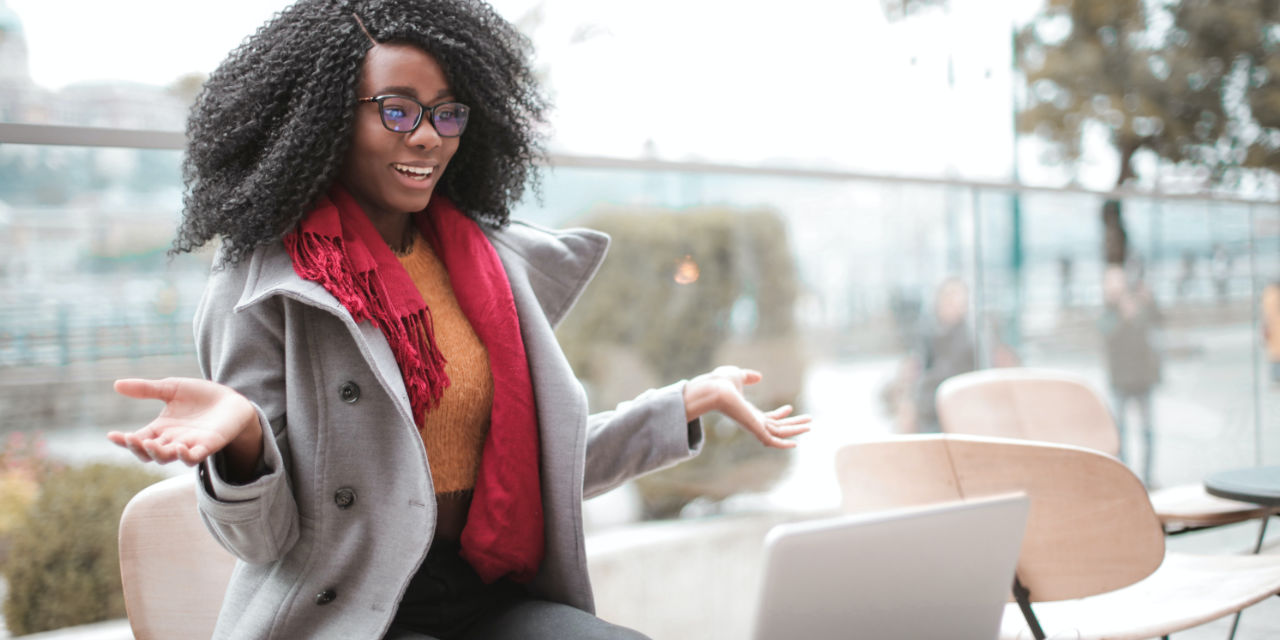 VPS Support
SUPPORT
Selling you a VPS is the first step in a long relationship we hope to enjoy with all our customers. We provide support to help you get the most from your VPS.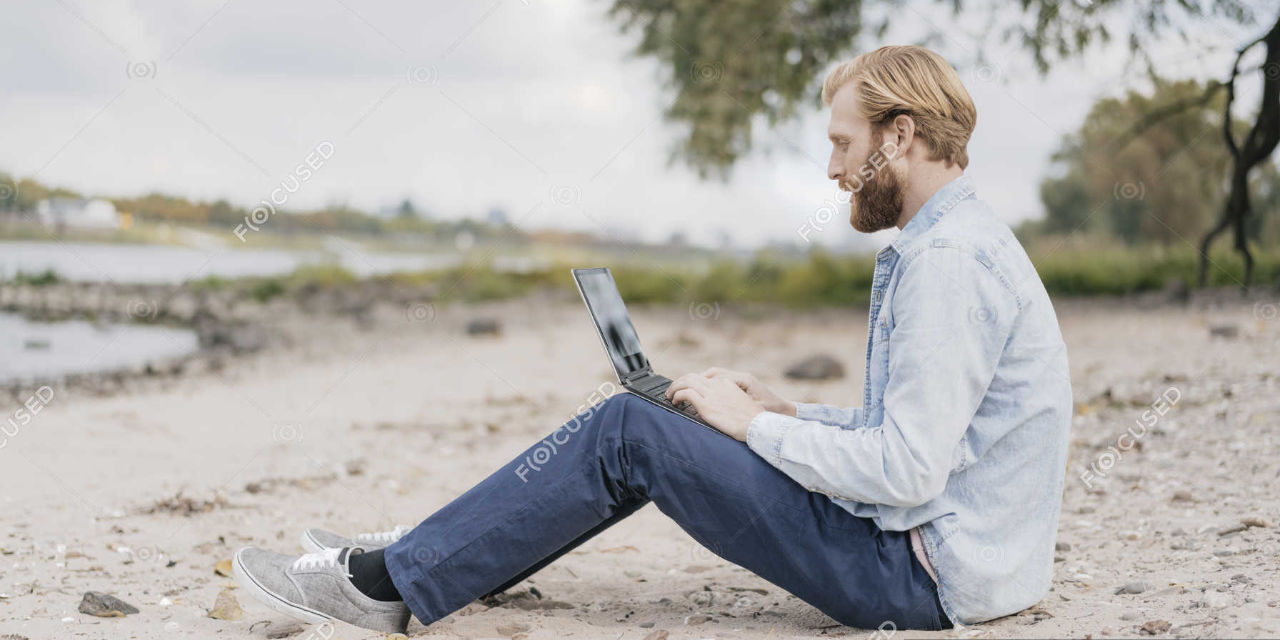 The Team
TEAM
Sporting Servers was created by a team of online traders who recognised the need for a VPS service tailored for like minded traders and sports enthusiasts.